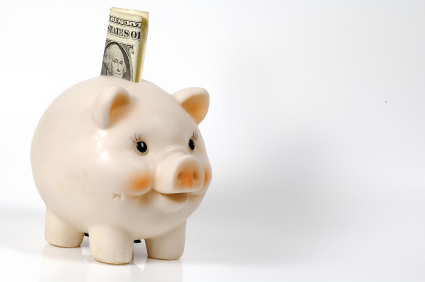 Do you want to reduce your spending on impulsive items? One time-honored trick is to leave your credit cards at home and bring only the amount of cash you want to spend.
Another is to identify the spending or saving behaviors you want to follow and setting up a system of rewards or punishments to keep you in line. For example,let's say you decide you want to restrict your spending on entertainment and eating out to $200 a month so you can save $200. First you tell a trusted friend your goal and ask her to be your referee to check up with you each month and decide if you are on track.
Then you set up a punishment—something you really don't want to happen (like cancelling a trip) or a reward (after 4 successful months you can go to a concert you are looking forward to). Your behavior determines which you get.
If you need extra help, you can use one of the online goal-tracking websites, such as stickK.com.