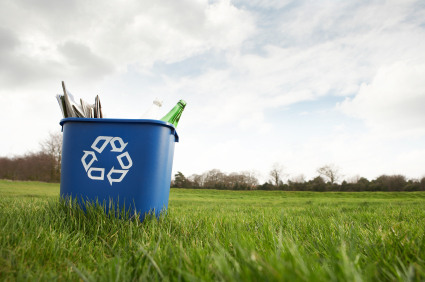 Eureka Recycling in St. Paul, Minnesota is a zero-waste recycling company built entirely upon the efforts and dedication of the community. In fact, the company began nearly twenty years ago when a group of citizens joined together to implement energy conservation programs around the city. Since then, it has grown to become a leader in recycling organizations. With the community as its only shareholder, Eureka is able to invest any profits back into local educational initiatives, public projects, and outreach.
What would you do?
Look around where you live. What changes would you make in your community? What resources would you need to make that change possible?
Try talking to neighbors and other community members to see if you can generate interest in your cause—and don't get discouraged. Many powerful movements start with one person who stands up for social or environmental change.