Create

a Personal Health Record: Apply It
Below are steps to lead you through the process of creating and using your own HealthVault account. Microsoft HealthVault is just one of many online PHR management tools that can help you create and store your personal health records in a protected online account. HealthVault is used by the Mayo Clinic's online Health Manager system, and Microsoft is a member of the TRUSTe Privacy Program, which ensures that your personal information will stay private. HealthVault includes a feature that enables members to connect health devices (such as glucose meters or blood pressure machines) to the computer and automatically upload readings.
Get a HealthVault Account
Starting a Microsoft HealthVault account is easy and free. To get started, go to www.healthvault.com and click "Create a free account."
Get a Windows Live ID
You will need to create a Windows Live ID, which is a sign-on name that can be used on Microsoft sites. Just click the "sign up" button on the screen that appears after you click "Create a free account." You'll be asked to provide an email address, password, and secret question. This information will only be used to help you remember your password if you ever forget it.
When you are finished, you can sign in to Health Vault using the email address and password you provided.
Add Your Health Information
Once your account is started, you'll need to fill in your information.
Click on the "Health Information" tab. To add a specific condition (i.e., diabetes), click the plus sign next to "conditions."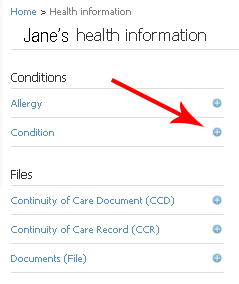 Begin typing in the name of your condition. A pop-up list will appear with suggestions.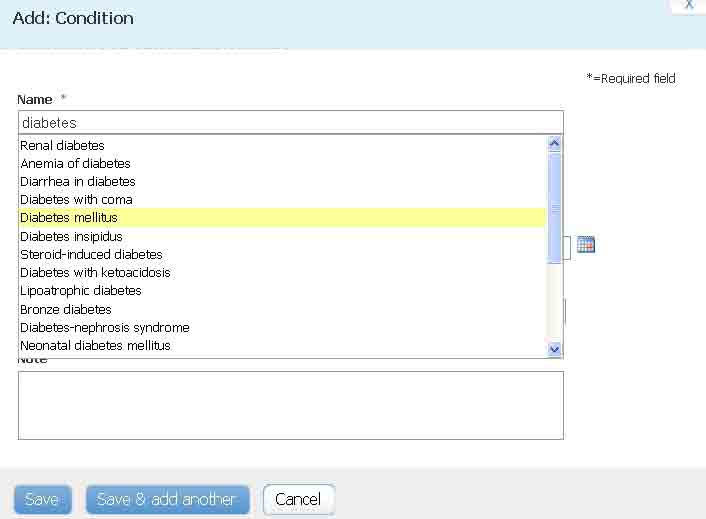 You can also add other health information, such as a list of your medications: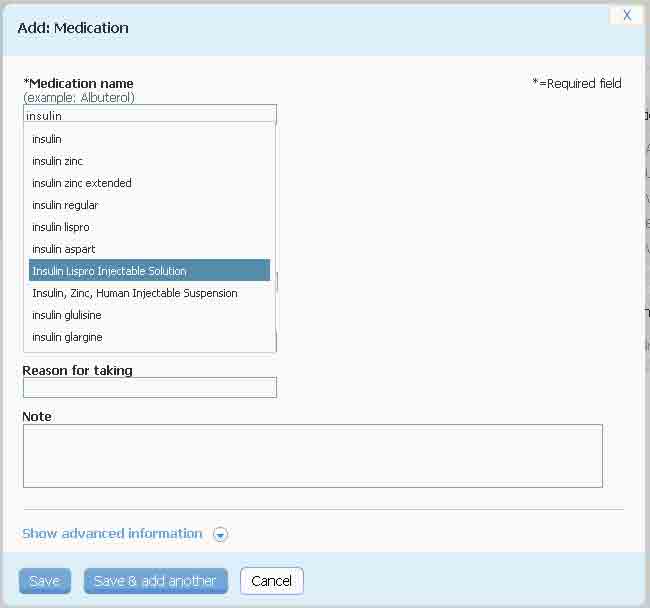 Go through and complete all of the sections you can. You may need to refer to paper records or call your doctor's office for past test results.
Add Documents
If your doctor faxes you paperwork, you can scan it and upload the document via the "Upload a file" button: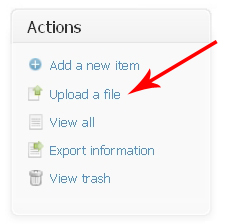 Share Information with Your Provider
Ask your healthcare provider if their system works with HealthVault.
If it does, you can choose the "Export information" link to send your records directly to your provider. Some information may be imported directly into your account as well-for example, if your provider uses Quest Diagnostics for your lab tests, the results can be automatically uploaded to your HealthVault account.
If their system is not compatible with HealthVault, you can easily print any part or all of your personal health record and bring it to your next appointment.