Basic

Rights in a Relationship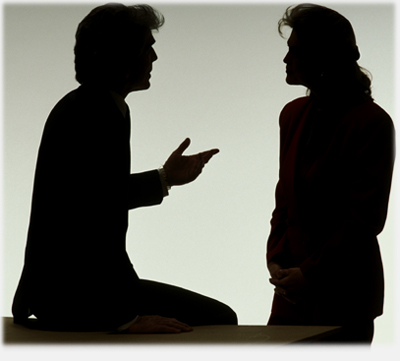 From Patricia Evans' The Verbally Abusive Relationship:
The right to emotional support
The right to be heard by the other and to respond
The right to have your own point of view, even if this differs from your partner's
The right to have your feelings and experiences acknowledged as real
The right to live free from accusation and blame
The right to live free from criticism and judgment
The right to live free from emotional and physical threat
The right to live free from angry outbursts and rage
The right to be respectfully asked, rather than ordered
In addition to these basic relationships rights, consider how you can develop patience, honesty, kindness, and respect.
Patience: Patience is essential to a healthy relationship. There are times when others will respond to us in a way that is disappointing. When this occurs, it important to communicate our disappointment, but also to give the other person space.
Be willing to give the person some time to reflect, indicating that you are ready to talk when they are ready. If the person is never ready to discuss the situation, you may need professional help to resolve the issue, or ask yourself whether or not you want to continue the relationship.
Honesty: Honesty is another essential quality in healthy relationships. To build honesty in a relationship, you should communicate your feelings openly, and expect the other person to do the same. Over time, this builds trust.
Kindness: Kindness is extremely important to maintaining healthy relationships. You need to be considerate of others' feelings and other people need to be considerate of yours. Be kind when you communicate. Kindness will nurture your relationships. Note that being kind does not necessarily mean being nice.
Respect: Respect is a cornerstone of all healthy relationships. If you don't have respect for another person, it will have a negative impact on all of your interactions. Think of a time when you encountered someone who didn't respect you. How did it feel? What are some ways that you show respect to others?