Yoga is a movement-based practice that you can do anywhere. You may often see people practicing yoga in studios with special equipment and doing headstands, but this is not necessary.  Yoga is very adaptable to meet you where you are at. The original intent of yoga was to bring the body and mind together, to sustain peace and comfort while remaining still.
Yoga practices include a combination of poses, breath work, and meditations that promote healing.
There are various types of yoga practices but the most popular include: Ashtanga vinyasa, yin, and Iyengar, as well as various types of hot yoga. What differentiates the types of yoga are the focus on breath (prana), postures (asana), hand gestures (mudras), and pace of class.
There is a strong body of evidence that supports the use of yoga for physical and psychological conditions. Specifically, yoga may alleviate the impact of anxiety, depression, asthma, musculoskeletal pain, diabetes, and cardiovascular disease.
Take a look at the resources below for more information about yoga, to view free yoga videos, and to learn about the certifying Yoga Alliance. 
Image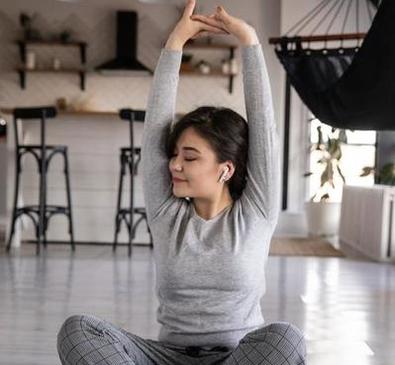 Title
Learn More About Yoga
Image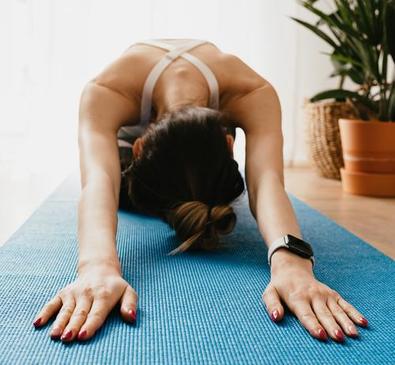 Title
Yoga Videos with Adriene
Image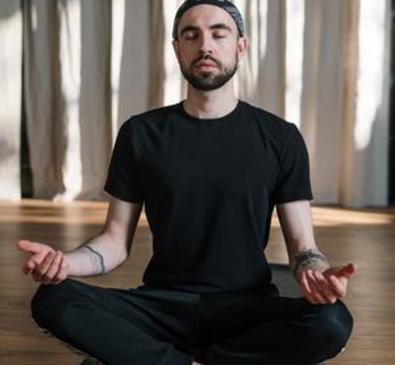 More in Movement-Based Therapies