Many HMOs nationwide offer at least one form of alternative health care coverage. Most often this is for chiropractic care (87%) or acupuncture (47%).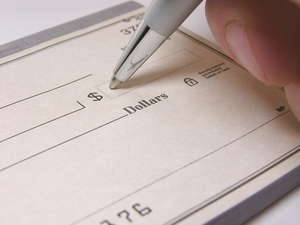 The insurance coverage for acupuncture has increased during the past decade. In 1999, about one quarter of all HMOs provided some kind of acupuncture benefit, according to the Landmark Report on HMOs. A 2004 survey by the Kaiser Family Foundation and Health Research and Educational Trust reported that 47 percent of all employers offered acupuncture as a covered health benefit, up from 33 percent in 2002. In addition, 52 percent of the POS plans covered acupuncture, 47 percent of the PPO plans offered coverage, and 44 percent of conventional plans included an acupuncture benefit. The common form of insurance coverage is reimbursing patients for acupuncture treatment under physicians' referral and the most prevalent condition covered is pain-related.
There seems to be less reluctance than there was 10 years ago to cover other forms of TCM, such as moxibustion, herbal medicine, or massage. However, these other treatments are covered by fewer insurance companies.