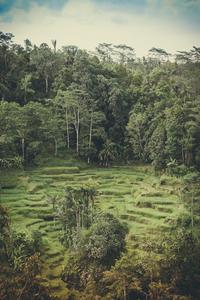 Humans are disrupting the health of the natural systems upon which our wellbeing and very lives depend. We urgently need to act in order to sustain life on this planet.
Led by experts from numerous fields across the globe, planetary health is an emerging field that addresses human-caused disruptions of earth's natural systems, and the effect of these changes on human health and wellbeing. Organizations such as Project Drawdown, Nurses' Drawdown and the Planetary Health Alliance are leading the charge on planetary health education and research today. 
If we shift our perspective to understand the overlapping and interconnected systems in which we live, we can make choices that are in service of our natural environment and profoundly affect the wellbeing of both the planet and its individual citizens. True planetary health is reflected in a world where natural systems are allowed to flourish, everyone has access to clean water and air, biological diversity is supported, and humans are treated ethically and equally.