When it comes to your health, you're the boss. It's time to hire a team of professionals who will partner with you to achieve your goals, whether they are to maintain or improve your health or better manage your symptoms.
How do I choose a provider?
Your search should start with your health insurance to find out which clinics and providers are available to you. Then consider these factors.
Check out provider qualifications.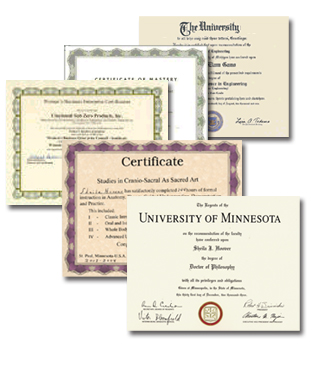 This means looking at more than the diploma hanging on the wall of a provider's office. Look for a provider who is certified in the area where you need care. For example, a doctor caring for adults may be board-certified in internal medicine or family medicine whereas a doctor caring for children may be board-certified in family medicine or pediatrics. "Board-certified" means that the physician has advanced training in this area.

Nurse practitioners are certified in a variety of areas such as women's health, geriatrics, neonatal care, and pediatrics. Each specialization has its own certification process.
Ask about experience.
How many years has the provider worked in this area? If you're considering a procedure, how many has the provider performed? What is the provider's success rate?
Make sure your provider's philosophy of care fits with yours.
Philosophy of care may mean many things, but it all boils down to how the provider perceives his or her role, particularly around treatment decisions. It is important to find someone who will listen and respect your decisions.

To learn about the provider's philosophy of care, consider interviewing him or her either in person or on the phone. Some practitioners may be willing to do this without charging. For others, you may need to schedule a visit.