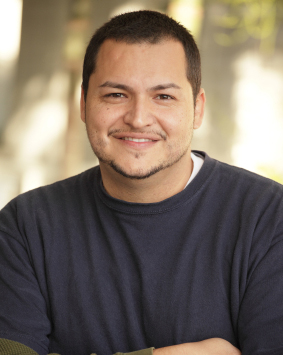 When John Foster's 21-year-old son came home one night severely beaten by a group of would-be carjackers, the protective father exploded with anger. He drove around their Omaha neighborhood looking for the men who had hurt his son, hoping to exact revenge.
But at some point, he stopped and asked himself how this was going to solve the problem. "I realized I was just a mad dad," he said. "I told myself that we had to do something about all this violence, about all these lost kids. We had to get men organized and take on the problem."
So Foster gathered a group of concerned parents and began M.A.D. D.A.D.S., a grassroots organization that sends "chaperones" into high-risk neighborhoods to offer support and assistance to young people caught in a cycle of gang violence. The group also provides escorts to those afraid to walk through violent neighborhoods, offers referrals to drug counseling and educational resources to those who seem interested, and generally establishes a loving, safe presence in neighborhoods that might otherwise feel unsafe. When Foster began M.A.D. D.A.D.S. in 1989, he had only the support of a handful of other men; today, the organization has grown to over 75,000 nationally, with chapters in 17 states.