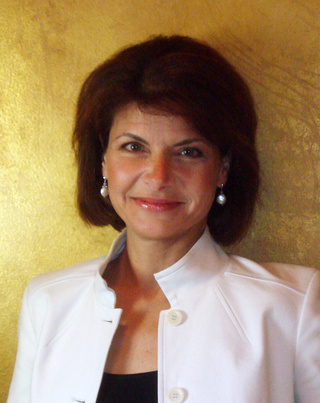 Dr. Archelle Georgiou is a recognized physician leader who combines her deep knowledge of clinical medicine with a breadth of experience in business and healthcare administration to pursue her passion for simplifying the healthcare system.
One of Dr. Georgiou's greatest joys is using the media to communicate directly with the public and health consumers. As an on-air medical expert, she has a weekly news segment on KSTP, the Twin Cities' ABC affiliate and has appeared on multiple national news programs.
Dr. Georgiou is a graduate of the Johns Hopkins School of Medicine. She trained and practiced in internal medicine in Northern California before transitioning into healthcare administration and policy.