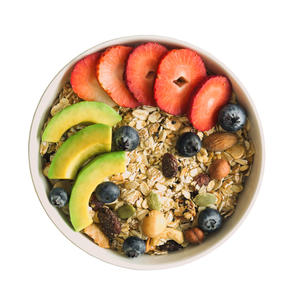 Need practical tips on how to incorporate more nutrient-dense foods and healthy eating habits into your life, including shopping, prepping, and cooking? We've got you covered.
Nourishing Minnesota, an initiative of the University of Minnesota's Earl E. Bakken Center for Spirituality & Healing, is dedicated to uncovering the what, why, and how of healthy eating. We're developing recipes, tips, and fact sheets to make a healthy lifestyle realistic for you, no matter where you're starting from. The recipes on this page are printable, with a section for you to add your own notes about the dish. 
All of our resources have been personally vetted by both physicians and chefs - so you know they are healthy and delicious.
Check back often as we add more recipes, information, and resources!