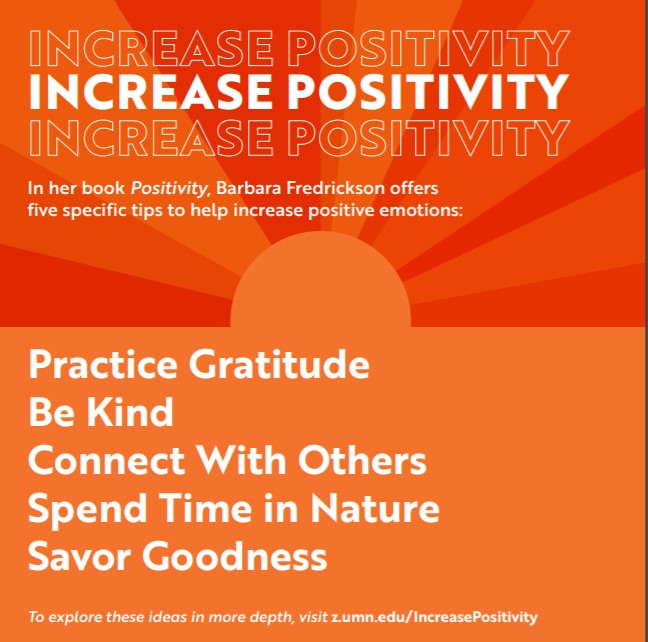 We all know that school can be stressful at the best of times.  And at the beginning of this unprecedented fall semester student stress will likely be even more prevalent. This fun and approachable guide can help us all face the uncertainty and disruptions of these times. 
Check out the tips and strategies to lessen anxiety and enhance wellbeing.
Relaxing Breathing Techniques
Healthier Sleep
Healthy Eating
Increasing Positivity
Exploring Purpose
Developing Relationships
Gratitude
Mindfulness for Racial Justice
Community Wellbeing
Making Wise Choices About Sex and Alcohol
Dealing with Fear and Anxiety
Planetary Health
Importance of Outdoor Activities
Mindfulness
And more!