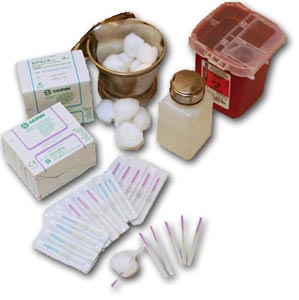 Traditional Chinese Medicine has undergone some of the most rigorous testing and research of all the treatment options offered by complementary and alternative therapies. Furthermore, the two treatments most often utilized in TCM clinical practice, acupuncture and herbal medicine, are supported as effective by many research studies.
Although there is much work to be done before we can truly understand the mechanisms of acupuncture and Qi, there is a growing body of solid evidence that suggests acupuncture and TCM are safe and effective for the treatment of many conditions.
More importantly, Chinese medicine may have much to offer us in the West in terms of things we can do to prevent illness and disease, optimize our health, and enhance our wellbeing.