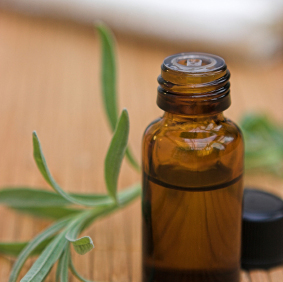 Integrative healthcare utilizes the best therapeutic options from conventional Western medicine, as well as holistic practices, also known as complementary therapies and healing practices.  Examples of holistic practices include herbal medicine, acupuncture, massage, biofeedback, yoga, meditation, and stress reduction techniques. It offers a broad approach to healing that is patient-centered and focuses on the whole person-mind, body, and spirit.
While integrative healthcare offers great benefits, you do need to take an active role in educating yourself about the full spectrum of conventional and holistic practices. In this section, we make some general recommendations for choosing an integrated approach to your healthcare. Condition-specific recommendations are made in subsequent sections.
Recommendations for an Integrated Approach
Almost anyone can benefit from an integrated approach that uses both conventional healthcare and holistic practices, but you need to be informed.