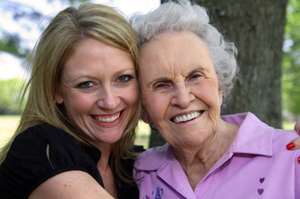 The term "social support" often appears in discussions of relationships. Social support means having friends and other people, including family, to turn to in times of need or crisis to give you a broader focus and positive self-image. Social support enhances quality of life and provides a buffer against adverse life events.

Social support can take different forms:
Emotional (sometimes called non-tangible) support refers to the actions people take to make someone else feel cared for.
Instrumental support refers to the physical, such as money and housekeeping.
Informational support means providing information to help someone.
One of the earliest studies on the physical and psychological health benefits of social support was in 1905. Dr. Joseph Pratt, an internist from Boston, gathered a group of tuberculosis patients together to educate them about hygiene in relation to their illness. This "support group" provided early evidence of the power of psychological support in physical health and healing.