What We Can Do for Them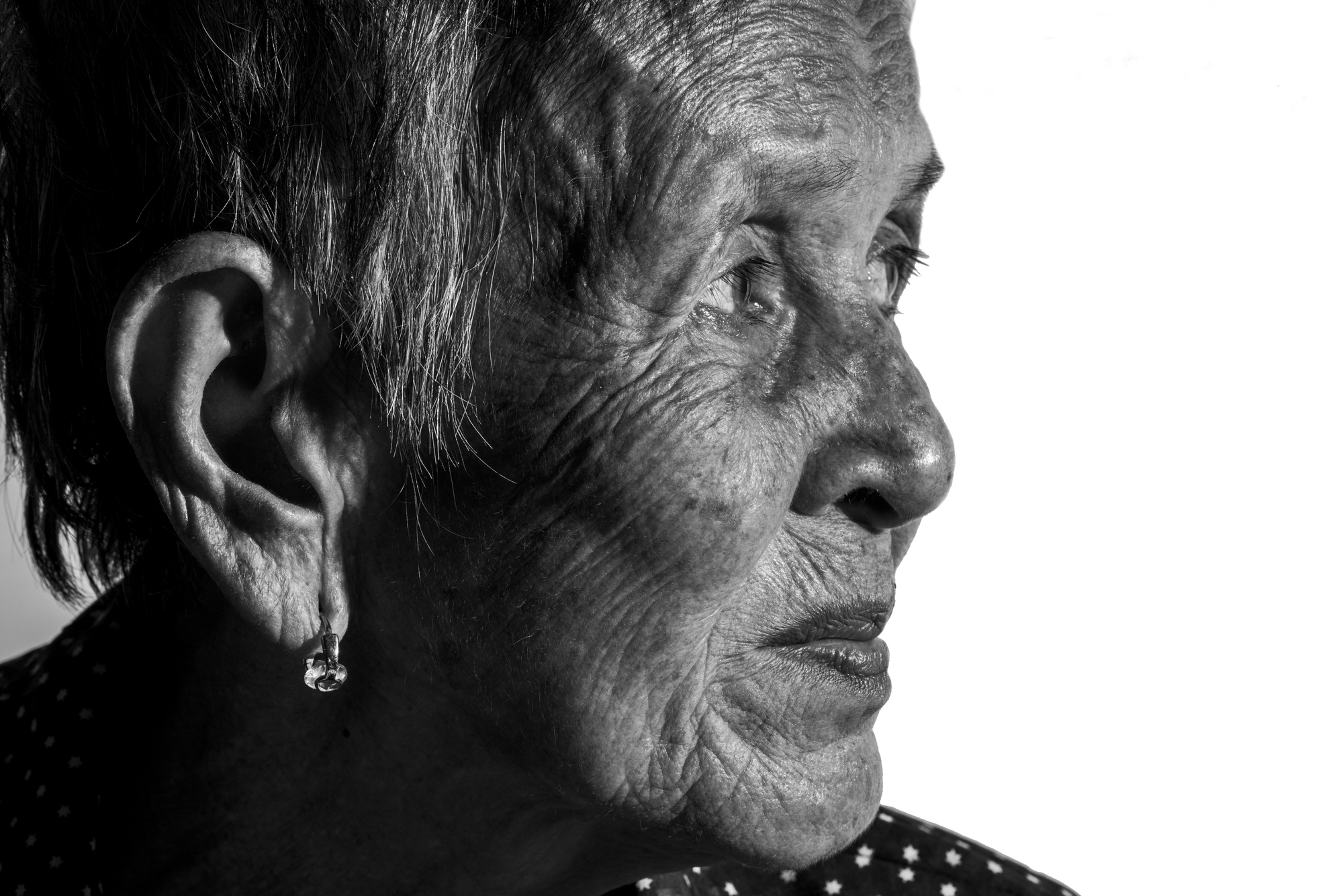 My 88-year-old mother lives in her own apartment in a senior living building across the country. But even if I lived closer, I would not be able to see her, because no visitors are allowed right now. My mother has dementia with poor short-term memory and is not a reliable source of information. Her building's website has no information, so I don't know what is happening. How many coronavirus cases are there? Is the staff still able to provide the care my mother needs? Who is tracking how she is doing? It feels like a limbo of uncertainty and worry. I do know from phone calls that my mother is deeply lonely and lost in what feels like an unsupportable boredom.  
Our story, while it may differ in some details, is the story playing out across the country and the world as measures taken to combat the coronavirus keep us from visiting our loved ones in senior living, nursing homes, hospitals, and other facilities.  We don't have the information we want, we can't be there to advocate for care, and most importantly, we can't provide the simple comfort of our loving presence and touch.
What can we do to help our loved ones and ourselves?